Life Child exists to reach orphan and vulnerable children and restore communities for generational change; One life at a time.
Our mission is to reach out and embrace orphaned and vulnerable children within our communities where we can impact their lives through our Children's villages, Schools, Early Childhood Development Preschools and Emergency Safety Homes where they receive: Educational, Health and Nutritional support as well as Spiritual and Social Development.
Our Life Child Centre facilitates short-term and long-term residential
safety care for the most vulnerable children, in cooperation with the Department of Social Development. Life Child supports a mother who provides holistic care to the children in a loving family environment within the community.
Our Life Child Preschool provides quality Montessori education for the most vulnerable children from the neighbouring community, along with reaching out and empowering their families.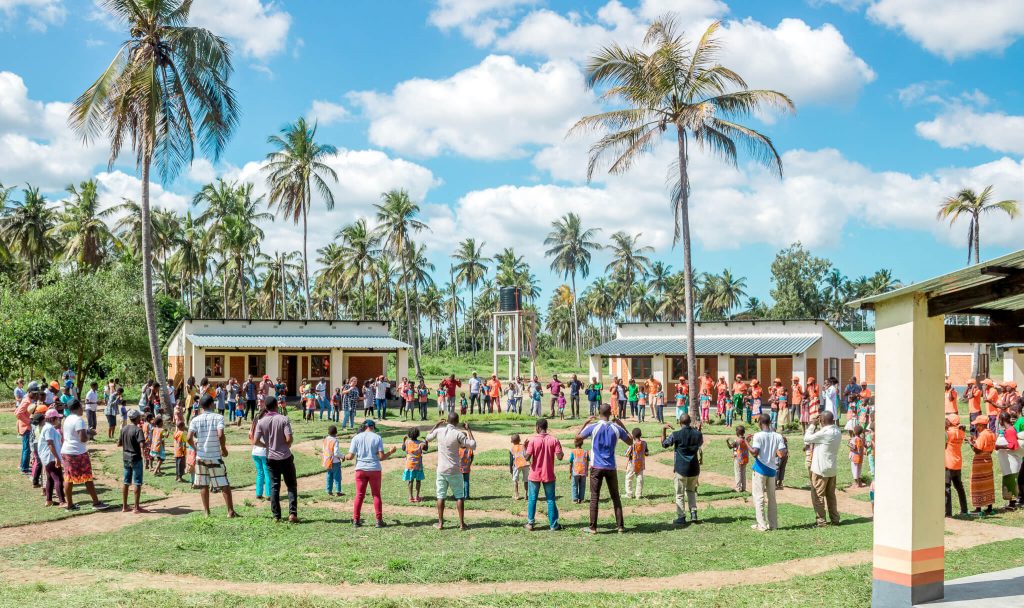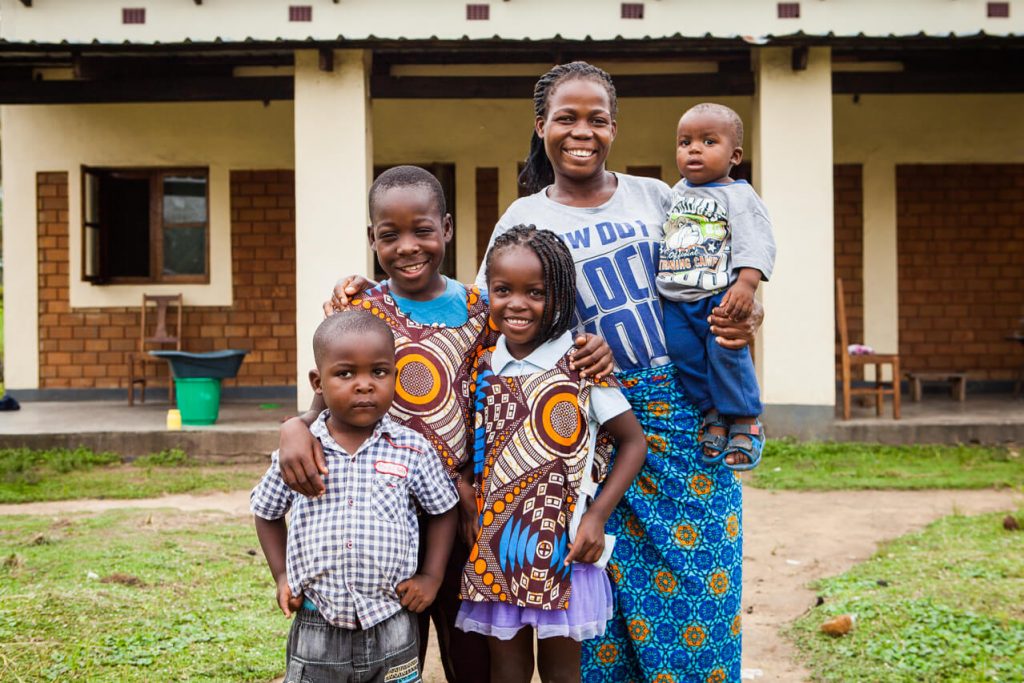 The Peace School currently gives quality education to the most vulnerable children in the community of Namuinho. Every child receives a daily nutritious meal and health care, along with training in agriculture for future income generation. In addition, the spiritual and moral development of each child is vital for value change, laying the foundation for generational change.
The Okalawo Children's Village is a community within the community where orphaned or
vulnerable children are placed into families where they receive long term holistic care. The village was created to provide permanent care for children directly affected by the high mortality rates related to HIV/Aids and Malaria. The Village incorporates a primary school and medical clinic that serves the local community as well as residential homes, allowing us to take care of orphaned and vulnerable children together with their house mothers.
Life Child Business has been working with the development of medicinal plants and the drying, processing and sale of Moringa. This is a great opportunity for sustainable income generation for the future as we move into our first commercial farming project.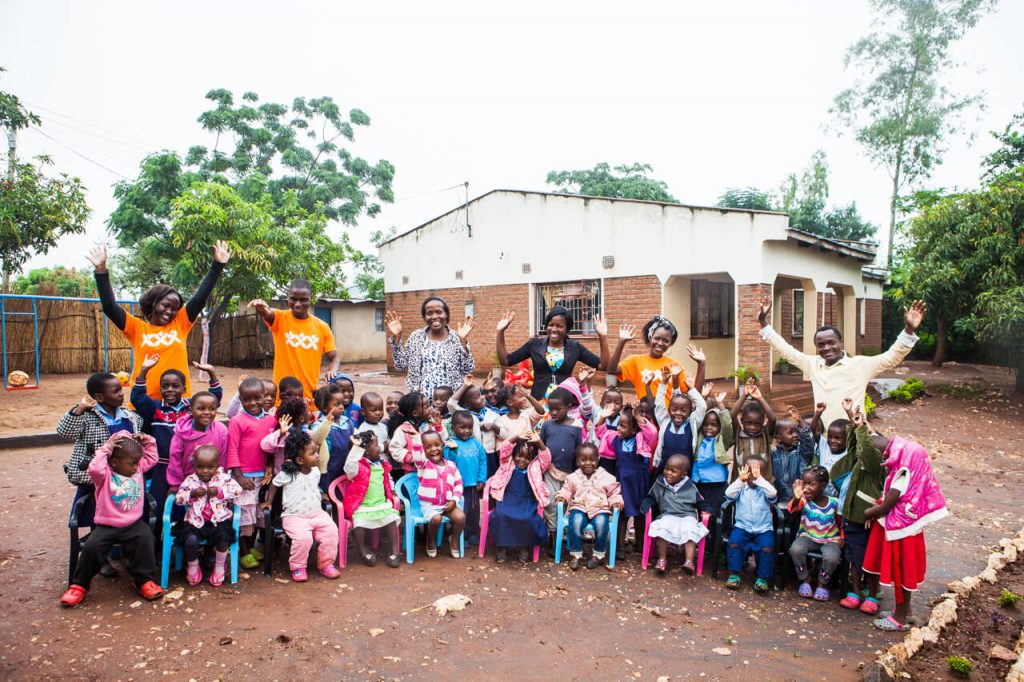 Our Moyo Preschool in Blantyre is an Early Childhood Development Centre providing quality Montessori education. Here the children in the community learn vital skills in a safe environment, preparing them for primary school. In addition, we have purchased land to build a brand new ECD Centre to take care of and educate the most vulnerable children in the surrounding community.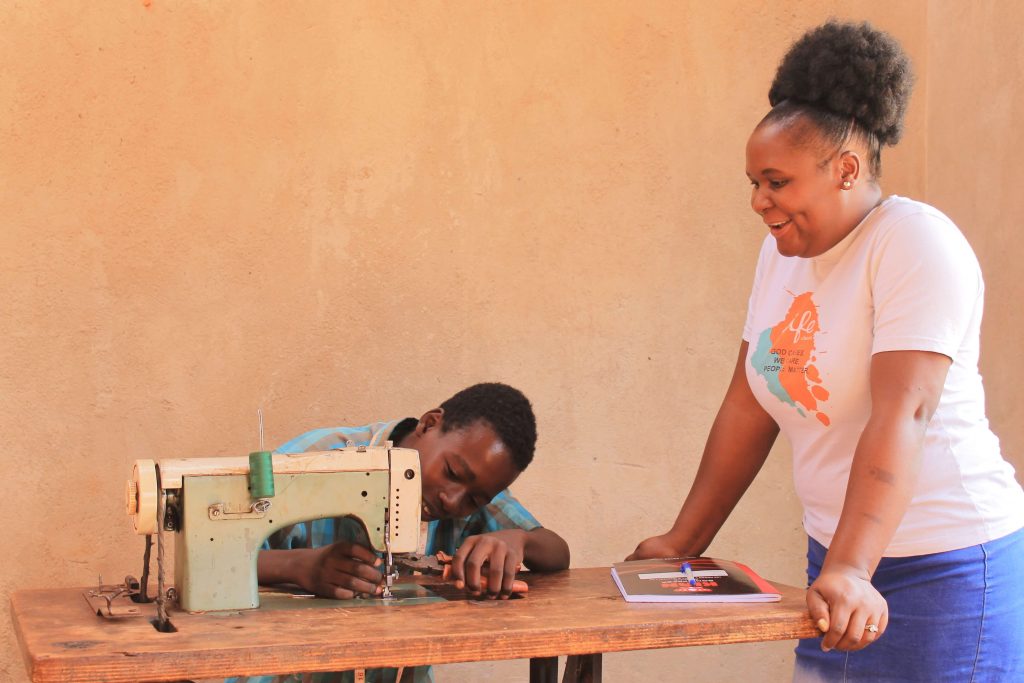 Life Child Zimbabwe works with vulnerable children and their families, providing educational and social support, as well as training in the area of health & nutrition. We believe in the importance of strengthening the family through home visits and pastoral care and providing support for their spiritual development.
SPONSOR a child for R300/$30/£20 per month.
PARTNER with Life Child in the areas of development, operations, self-sustainability and building new homes and schools, through a once off donation or monthly contributions.
CHAMPION our cause and mobilise your community through initiating a fundraiser, event or campaign.
GO and experience first-hand the impact of Life Child through volunteering or joining a short-term mission trip.
Life child International Office
30 Main Road, Sea Point, Cape Town, South Africa
Standard Bank
Account Number: 071105115
Branch code: 051001
Swift Code:SBZAZAJJ
Branch: Sea Point